Get Glowing with Skin Polishing!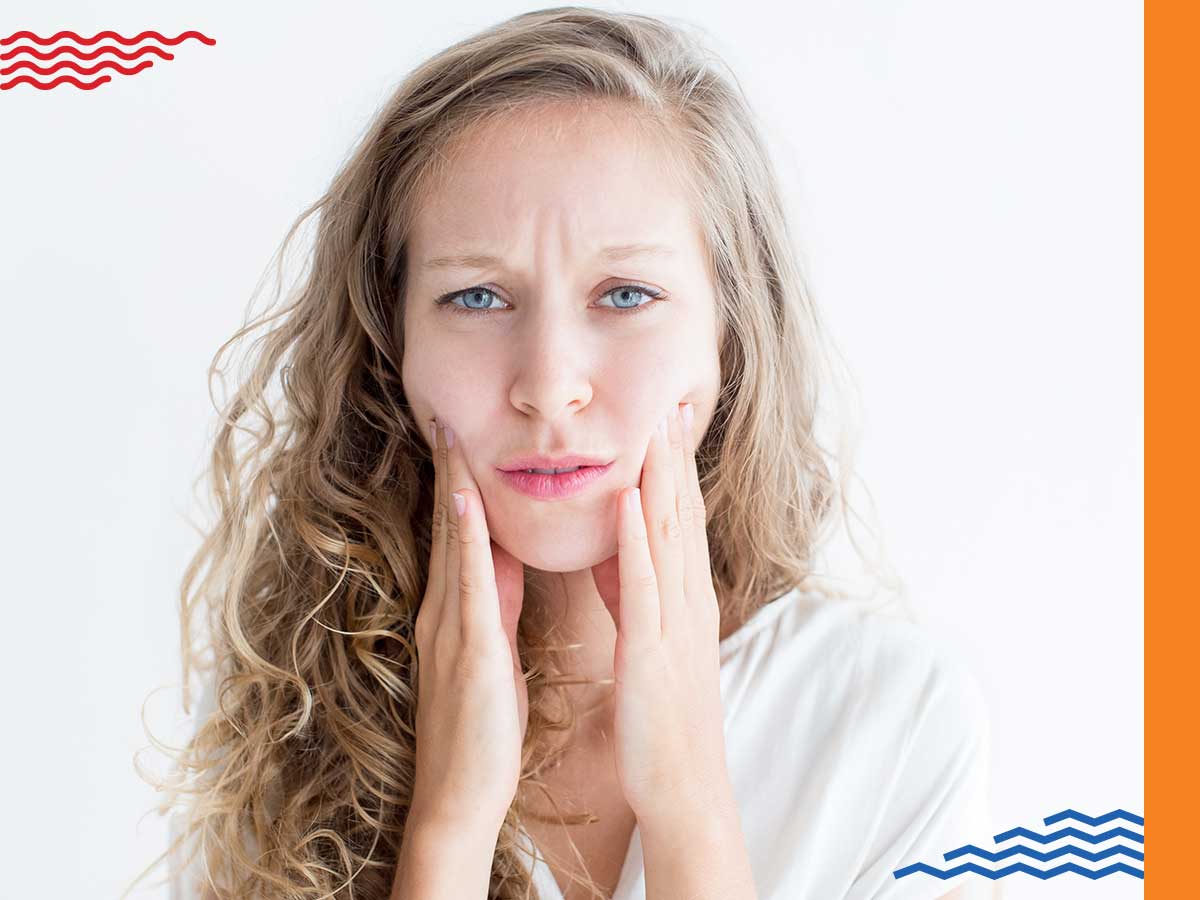 Skin polishing or microdermabrasion is a procedure that involves removing superficial dead layers of the skin to reveal the underlying 'fresh' layer of skin and help stimulate fresh cell growth. This is among the most popular, proven and tested procedures.
This is a procedure that can be done on any part of the body that has uneven skin tone, rough texture, marks, etc. and not just be limited to the face or neck. Body polishing can be done on your back, hands, legs, feet, dark underarms, etc.
Also, this treatment benefits people with all skin tones and complexions.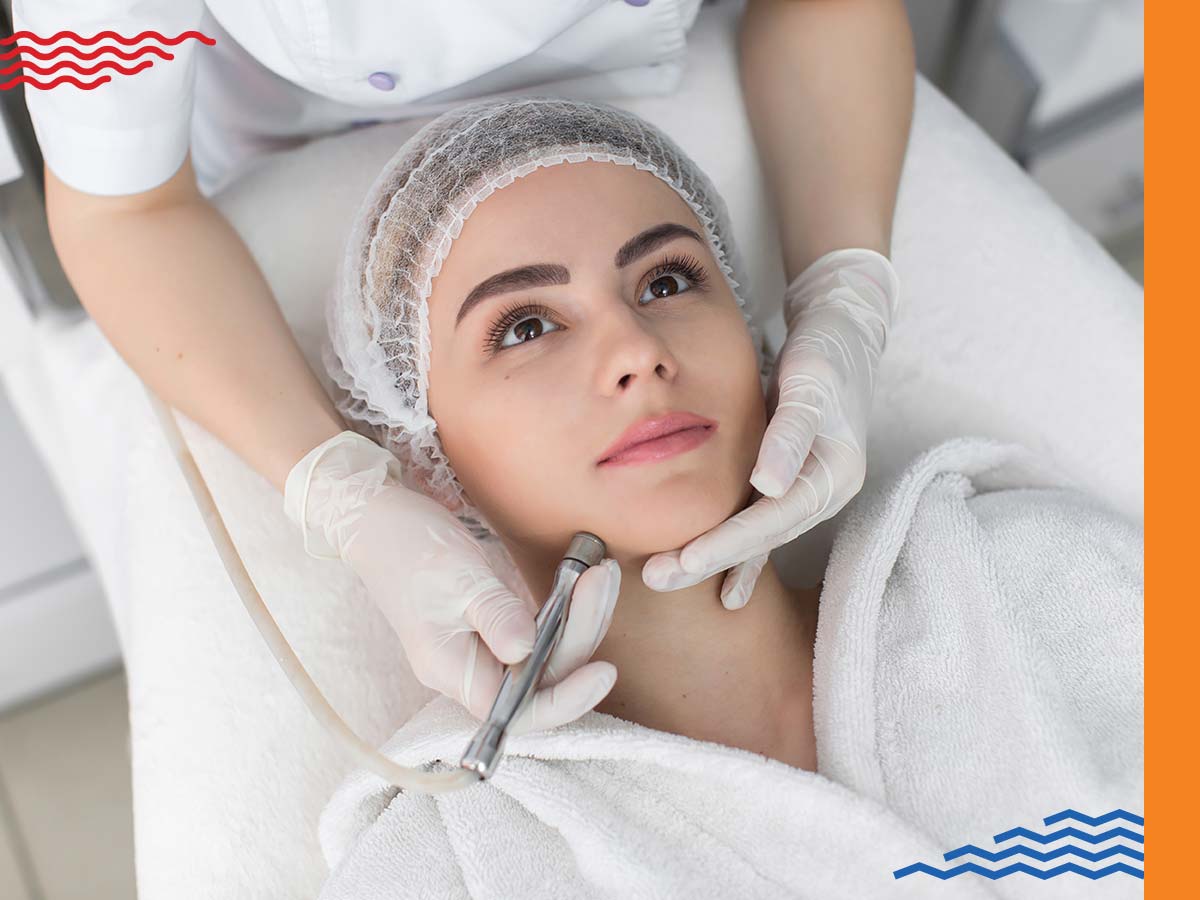 It helps in reducing the following:
Dullness in the complexion
Uneven skin tone
Uneven skin texture
Age spots
Dark spots post acne or any other skin damage
Sun-damaged skin
Open pores
Blackheads
How does it work?
Largely, there are two types of microdermabrasion that are recommended by dermatologists and both are effective for their respective purpose.
1. With a probe, an aesthetician sprays mildly abrasive crystals on the treated area, which are then immediately vacuumed off.
2. A diamond-tipped probe that rotates at a high speed is used by a trained aesthetician to mildly abrade the skin.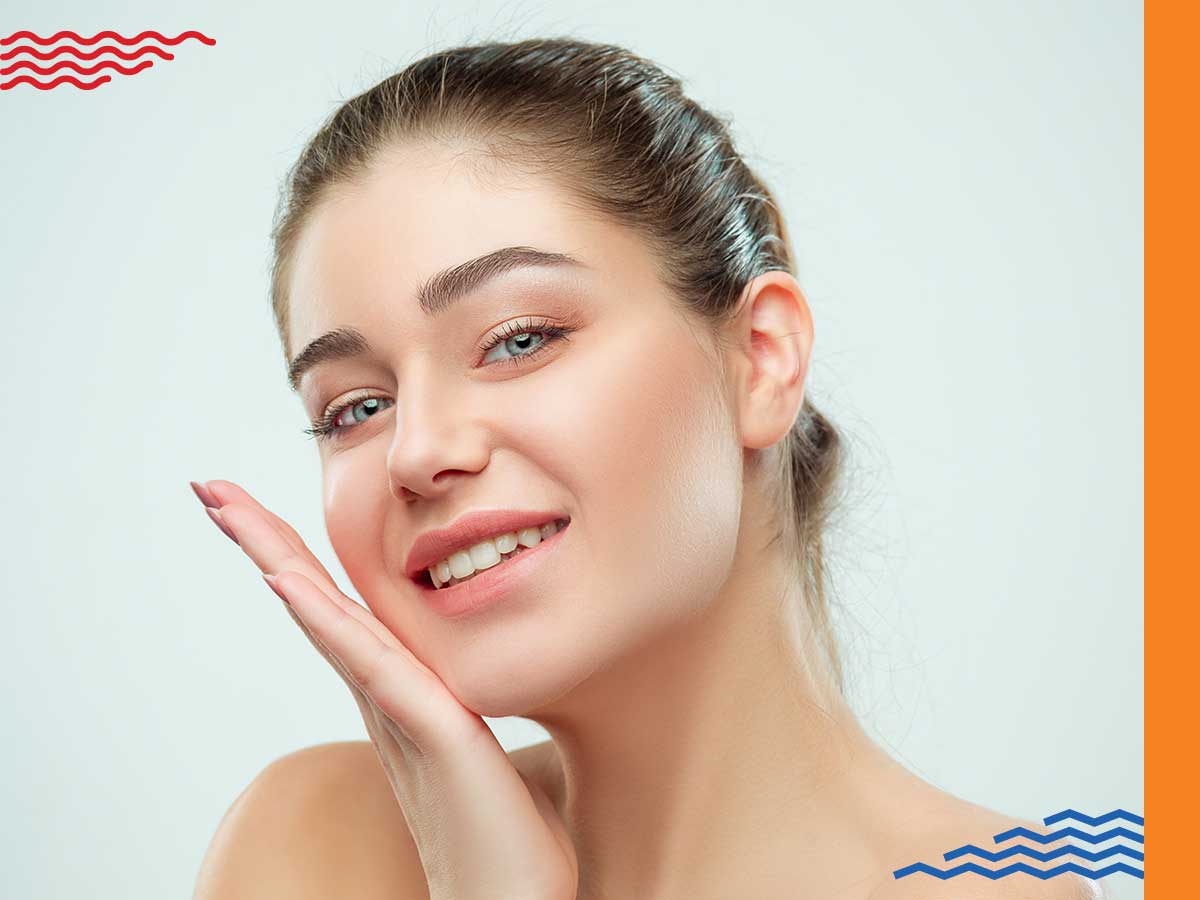 Is it safe?
Absolutely. Both procedures are done with machines that are very tightly controlled and have an excellent track record of safety with no side effects whatsoever. The only side effect one can expect is maybe a mild redness of the skin, which goes away in a few hours' time.
How is this different from exfoliation services at a salon or a spa?
Well, the number one thing to consider when engaging in any beauty treatment is safety. In my opinion, skin polishing is far safer than an exfoliation service that is done by hand with the aid of exfoliates which may or may not be scientifically approved for skincare purposes. Also, at any dermatology clinic, your treatment is always guided by the dermatologist who is fully qualified to take care of any eventualities.
So, what results can I expect?
Skin polishing mainly works on the upper/superficial layers of the skin. This helps expose the underlying fresher layer of skin, while getting rid of dead skin cells. On an immediate basis, the skin looks younger and more supple. The abrasive action also helps stimulate blood flow to the treated area and helps in generation of collagen and new skin cells. After multiple sessions, most patients observe improvement in skin texture and tone.
What happens during the procedure?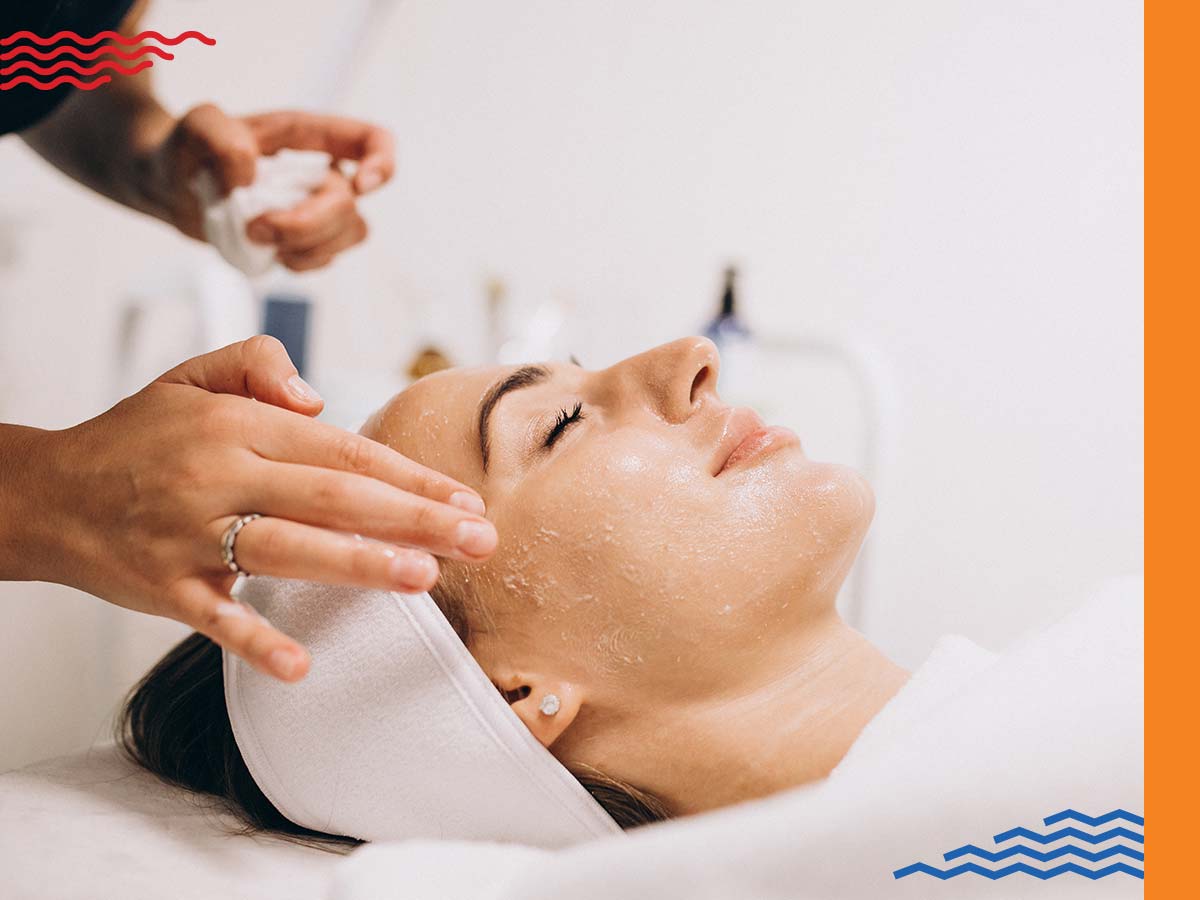 A trained aesthetician will clean up your skin to remove unwanted dirt and dust that may hamper the procedure. Then, the aesthetician will move the probe across various areas of your face/the zone to be treated. The entire process is painless and takes between 20 to 30 minutes. Post procedure, the skin turns a bit pinkish and may feel taut for about 24 hours.
Do I need to be extra careful after the procedure?
Probably the best thing about this procedure is that there is virtually no down time. However, yes, similar to any beauty procedure, it is advisable to take a few precautions like:
Avoid direct sun exposure for 2 days.
Wear a broad spectrum sunscreen.
Use a moisturiser.
Use a mild face wash.
Do not scrub or rub your skin.
Do not apply makeup for 24 hours.
Do not use any creams or serums for 2 days.
Do not wax, thread or bleach for 7 to 10 days
I also recommend that my patients undergo an ionisation (iontophoresis) treatment along with skin polishing. Ionisation is the process by which hydrating serums are professionally administered into the deeper layers of the skin. This helps in achieving better results in terms of younger, more supple skin.
How often do I need to do this?
Skin polishing is essential for maintaining beautiful and healthy skin. I advise my patients to undergo this procedure fortnightly for a period of 2 to 3 months. This is, of course, dependent on the results achieved as we progress. In case we do not achieve results, we may alternate to a different line of treatment that is better suited to the patient's skin. After of the first time, it's advisable to get it done once in every 3 months or as needed.
The Personal Touch
Get the best online skincare and hair consultation with Dr. Sejal Saheta's expertise and experience, with The Personal Touch, our Online DoctorCare service. It allows you to meet with Dr. Sejal for any of your skin and hair related problems, from the comfort of your home. It's extremely easy, it's totally safe, and it gives you the kind of personalised attention InUrSkn is known and loved for.
Whether it's a detailed phone call supported with pictures or a video call, Dr. Sejal will bring her personal approach to each consultation, to ensure that your problem gets resolved in the best manner possible.
Call 9819286930/9326028277 now to book an online or offline appointment with Dr. Sejal.
About INURSKN:
Built on more than a decade of experience of Dr. Sejal Saheta, we are the honest and affordable skin and hair care clinic. Our goal is to make each patient comfortable and happy with their appearance with the least amount of intervention.
Here, qualified and trained doctors, equipped with the latest technology, conduct and supervise all procedures in strict adherence to protocols developed by Dr. Sejal.
We are happy to be a part of your journey to reach your health goals. If you think we have been able to help you, please do review us:
On Practo: http://prac.to/vkpj
On Google: https://goo.gl/zHfACo
Disclaimer:
This article is one in a series of articles on skin conditions by Dr. Sejal Saheta – MD, DNB – Dermatology and Venereology. The objective of this series is to educate the reader and help them take precautions against various skin conditions they come across on an everyday basis. These articles are not meant to be used by patients for self-diagnosis or for avoiding proper medical treatment. The images used in the above blogs are only for visual representation purposes. Actual results may vary from patient to patient.